Balanced Healthcare Centers
Address:
1414 South Oak #4
Owatonna, MN 55060

Telephone:
(507) 455-0199
Fax:
(507) 455-9224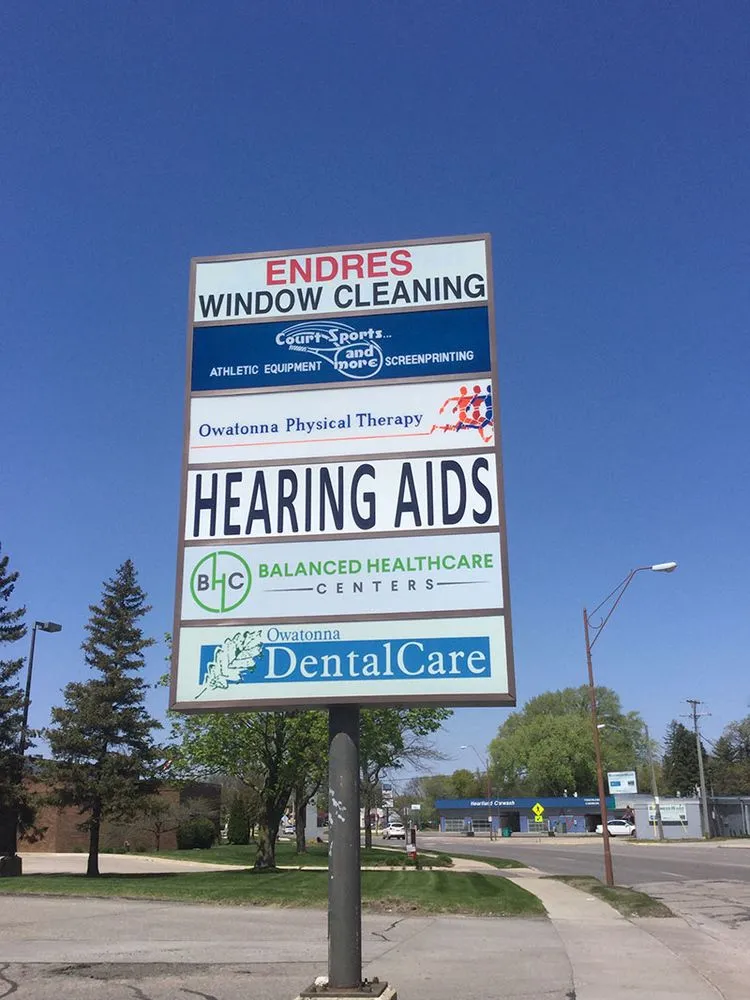 Balanced Healthcare Centers is for people like you who seek optimal health and freedom from illness. You will gain access to a wealth of information, education, resources and tools that support you on your journey toward health.
We aim to educate our patients about Chiropractic and other natural solutions to common health problems in order to motivate you to take a more active and responsible role in restoring and maintaining your own health.
We understand that although our patients may be concerned about similar conditions, they respond very differently to treatments. For this reason, we tailor a specific plan of action to meet your needs, goals & unique medical and physical condition. Finding a chiropractor in Owatonna who understands changing health care needs and the most current chiropractic techniques and approaches to addressing health problems can be a daunting task. We hope that you will find this site helpful in learning more about our diverse healthcare approach as well as ways you can improve the quality of your life.